Marketing means "communication" to most. Communication is only one part of it. Marketing also includes the services you offer your customer base and the price at which you sell them. When you "think in marketing terms", you try to put yourself in your customers' shoes and think about how you can make them happy. Often it's just a little nudge or a small gift that turns your customers into loyal regulars and, in the best case, people who will recommend you to others. For example, by a small surprise for a birthday or a reminder of an appointment.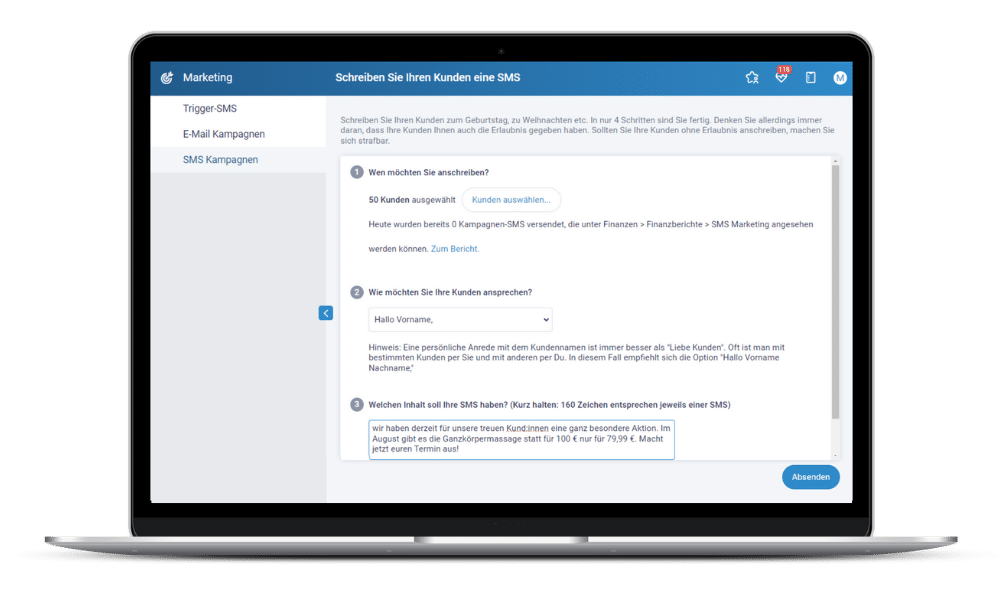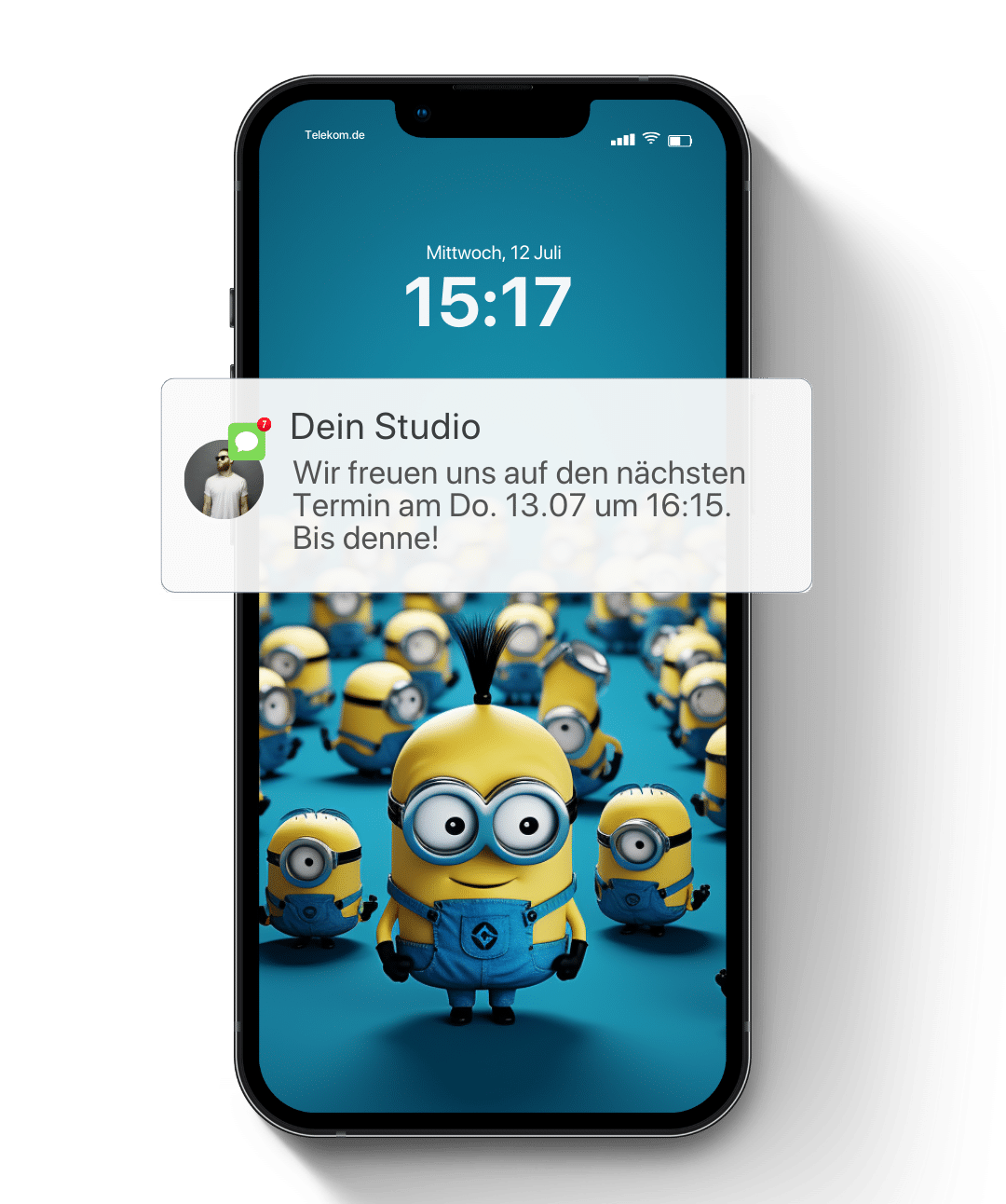 First class service through marketing
Make your customers feel like you care and that they matter to you. You will see that you will turn your customers into referrers and generate new customers.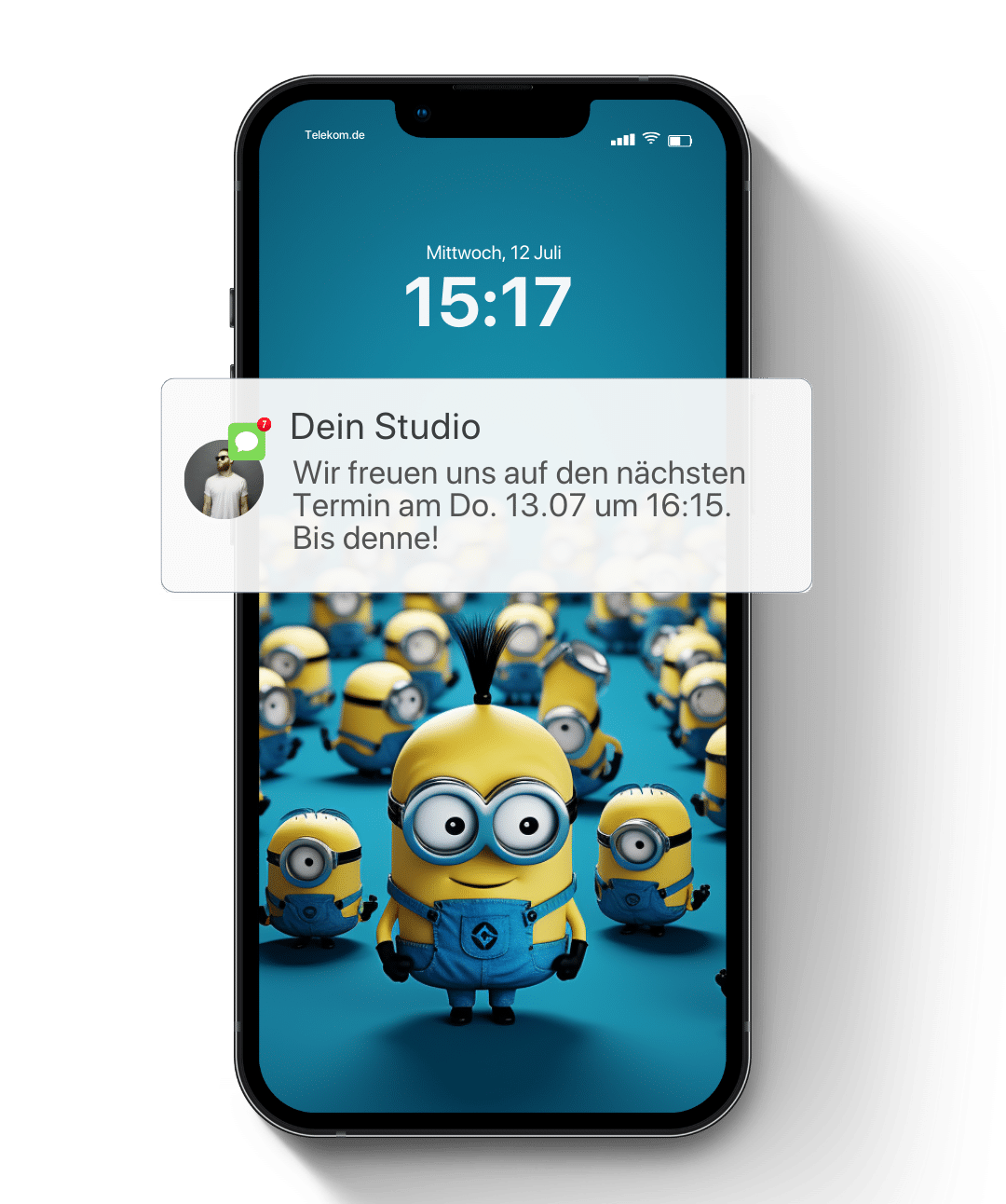 Trigger SMS are, so to speak, automatic marketing with service in mind. Once set – you don't have to do anything – the SMS will always go out automatically on a certain event. You can offer the following services:
Your customers will love it and recommend you more as a result. Appointment cancellations are a thing of the past and your ability to plan increases. Because nothing is worse than idling.
This is where the advantage of linking the POS system, customer file and schedule becomes clear.
Because the campaigns are based on precisely this data.
With email or SMS campaigns, you can filter your customers, e.g. by frequency of visits, turnover, last appointment, etc., and send them a message. For example, you can use it to write to customers who haven't been to your store for a long time and at the same time have a high turnover, and perhaps win them back as customers with a small voucher.
Of course, these messages can also be personalized. You can use it to advertise your next event or send a festive e-mail at Christmas. And best of all, you don't even have to be in the store to do it. You can do that from anywhere on the planet, you just have to log in and you can start right away.