What? No more terminal? Yep! Customers pay via their own cell phones.
The SL Pay Link is part of our studiolution Pay payment system and makes paying even easier via the checkout. Your customers will receive a payment link conveniently via SMS on their cell phone and can choose from the most popular payment providers. You pay completely contactless via smartphone!
It could hardly be more convenient.
Simply collect the money and send the payment link via SMS.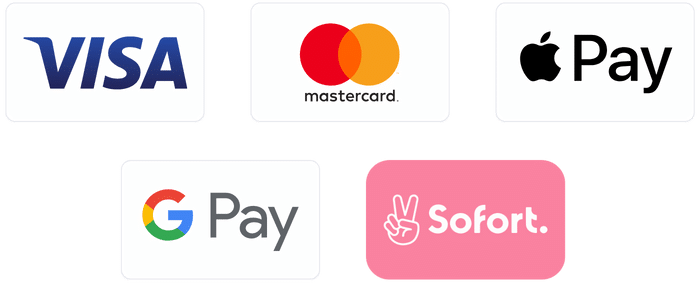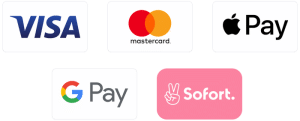 Your customers can conveniently choose from 5 payment methods:
Cheap and simple pricing model: 1.29% from the payment + 9 cents per transaction (plus VAT).
PS: Did you know that there is also the SL Pay Terminal? This allows your customers to pay with EC and Girocard via the studiolution terminal. This all works through our interface and is fully integrated. Learn more